We love the winter. In a country that mostly deals with heat and stifling temperatures, cold weather is a welcome relief. But sometimes, our bodies don't deal very well with the change in temperature. While we may enjoy it in the beginning, our bodies start feeling the adverse effects of winter soon enough. That's why it's important for us to maintain a healthy diet and routine to make sure that the winter isn't spent in bed. One of the best ways to do this is to make desi ghee your best friend. Yes, you read it right! Long thought of as the ultimate enemy, ghee is actually really good for you.

According to celebrity nutritionist Sandhya Gugnani, winter is the best time to have ghee as it is easily digested and also provides the much needed warmth to the body.

Let's find out what makes desi cow ghee your best friend forever(BFF) this winter:
Soothes Cold and Clears Clogged Nose
Cold, cough and mucus-filled nose are possibly the worst aspects of winter. Ayurveda has an interesting nasal drop remedy that may help soothe clogged nose. Ayurvedic experts call it the Nyasa treatment for cold and it involves pouring a few drops of warm desi cow ghee into the nostrils. Make sure, the ghee is pure & warmed to lukewarm temperature. It is also a good idea to consult an Ayurvedic expert before you actually start with the treatment.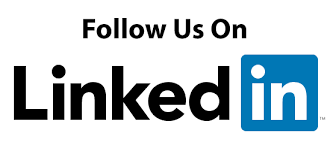 Ghee is a great source of energy, especially in the winter. It releases energy slowly so a single helping of ghee can keep you going for a long time. Replace your processed butter with desi ghee, and you'll feel healthier and happier. Instead of feeling lethargic throughout the winter, you'll feel more energetic and prepared to take on the day.
If you hate feeling cold, you'll fall in love with ghee. A daily intake of 1 teaspoon of desi cow ghee makes sure that your body stays warm throughout the winter. The healthy fats in ghee boost your immunity and keep annoying colds at bay. It can also give you relief from a nagging cough. Heat a tablespoon of desi ghee, add cinnamon and cardamom to it, and let them infuse. Once the ghee is hot, take it off the heat and remove the cinnamon and cardamom from it. Don't let the ghee burn. Cool the ghee down to a comfortable temperature. Swallow it and your throat will feel a lot better.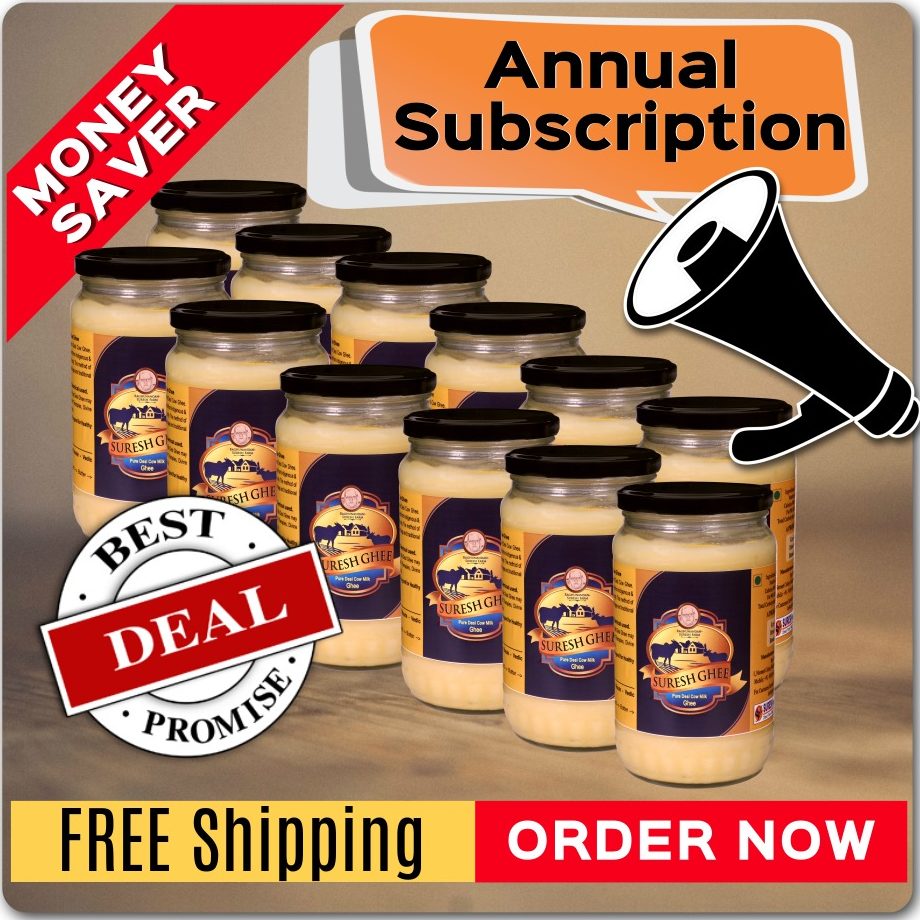 Buy Pure Desi Cow Ghee Online : Order Now. Free Shipping

Read our blogs- How to use ghee for various home remedies
Dry and brittle hair is a huge problem in the winter. But if you take the Ayurveda route, this could become a problem of the past for you. Enriched with Vitamin A, D, and E, ghee makes hair stronger from within. Apart from that, ghee also makes for a great moisturiser for your hair. Use a small amount as conditioner after washing your hair with a mild shampoo. If you don't like the smell, or if it feels too heavy, combine it with olive oil. You can also use this combination before washing your hair for a more intensive treatment.
If you are prone to dry skin, we know your pain. When the cold, dry wind hits your face, you can feel the dry spots forming. Ghee is a great way to fix this problem. Use ghee as a makeup remover and as a moisturiser, and your skin will be grateful forever. If it feels too heavy, you can also use ghee as a spot moisturiser. Dab it gently on the dry spots and leave it overnight. Your skin will feel soft and supple in the morning.
Chapped lips? Not with desi cow ghee
Everyone hates chapped lips. They hurt! Waking up in the morning with dry lips is an awful feeling, and no amount of water can fix that in the winter. However, ghee will be your saviour. Make a scrub with desi ghee and sugar, and gently exfoliate your lips with it. Once the dead skin is gone, wipe off the scrub and use ghee as a lip balm. Do this regularly and you'll never have chapped lips again.
A moderate, regular intake of ghee will not make you overweight. It'll actually improve your health. So stop treating it like the enemy and embrace all the benefits of ghee in winter.
Read our blog – Why The Pure Desi Cow Milk Ghee Is Costlier Than Normal Ghee?
Buy Pure Desi Cow Ghee Online : Order Now. Free Shipping

Read our blogs- Ghee- A short consideration from Ayurvedic perspective

Ghee being a fat soluble vitamin is rich in vitamins A, D, E & K. Ghee aid our body to absorb and make use of these vitamins. So basically it helps in digestion & enhances eyesight, keep muscles healthy and take out impurities from the body. Most importantly it has a softening effect & prevents dryness of skin which is quite common during winter season. 1/2 teaspoon of desi ghee is good during morning followed by a hot beverage like green tea or regular tea / coffee.
Here are six reasons why you must have a teaspoon of desi cow ghee daily.
Ghee is a rich source of antioxidants and acts as an aid in the absorption of vitamins and minerals from other foods, serving to strengthen the immune system.
Ghee contain vitamin A which is good for eyesight. It helps control eye pressure & is beneficial to glaucoma patients.
It keeps joints healthy as it provides the desired lubrication.
Ghee has more stable saturated bonds and so is lot less likely to form the dangerous free radicals when cooking and hence is a safer cooking medium.
It helps in healing burns. According to Ayurveda, desi cow ghee is good for brain as it makes it sharper and increases memory retention.
It prevents dryness of skin and keeps it well moisturized. Use some melted desi ghee as hair oil and see how it works wonders.
Nut Laddus

Try nut laddus (do not have more than one, as they will keep you warm and also increase your immunity during winters).
2 cups whole wheat flour -1 cup mixed nuts, roasted & finely chopped -2 cups powdered sugar -1 cup melted ghee -1 tsp cardamom powder -1 tsp cinnamon powder -2 tsp ginger powder -1/2 cup fried tragacanth gum (gond)
Roast flour till it turns light brown. Now add all ingredients except sugar and desi ghee and mix well.
Boil 2 cups water & add sugar, when the mixture thickens a bit remove from fire and cool slightly.
Warm desi ghee and mix it to the atta mixture. Also, add sugar syrup. -Make into laddus and store.
Have one daily with a glass of milk during winters.

Finally, let's just come down to the very basic reason to have ghee–it's superbly delicious. Adding desi ghee to your food enhances its flavour like nothing else can. And it doesn't even matter if the thing you're cooking up is sweet, savoury or spicy. Ghee goes with everything. The heat generated from having food with ghee on top, in it, or even fried in it, will help you stay warm this winter, and every winter to come.
So let go of the guilt associated with ghee. It is not a villain you need to avoid, but actually a blessing you must include in your daily life.