Dark circles can affect both men and women. Now there are several reasons for dark circles to appear under your eyes; from stress, sleeplessness, hormonal changes, a disturbed lifestyle, hereditary and many more. But if not treated on time, they will not only dull your overall appearance, it can also lead to serious health problems. Though chemical based products helps in getting rid of them, but then there are many who have an extremely sensitive skin and only pure home remedies can help them.

Here Are Some Natural Remedies To Remove Dark Circles
Tomatoes: Tomatoes are an excellent solution for getting rid of dark circle, as it naturally helps to reduce the dark circles and also makes the skin soft and supple. All you need to do is mix one teaspoon of tomato juice with a teaspoon of lemon juice & apply it under your eyes. Let it remain for about 10 min. and then, wash it off with water. Repeat this remedy at least twice a day. On a daily basis you can also drink tomato juice mixed with some lemon juice & mint leaves in order to get rid of dark circles.
Cold milk: Regular use of cold milk will also reduce the dark circles and also soothes your eyes and skin. Take a cotton ball and place it in a bowl of iced water cold milk for a while. Now apply the cotton ball making ensure that it covers the entire eye with the affected area. Keep it for a while. Wash it with regular water.
Yoga/meditation: One of the main reasons that's seen for the recurrence of dark circles under eyes is because of stress, depression & a hectic lifestyle. No amount of home remedies will work if your mind is not cool and calm. Yoga and meditation if practiced regularly will reduce your dark circles and also balance the body clock whilst calming your mind, body and soul.
Orange juice: Another effective home remedy for the list of how to remove dark circles fast is orange juice. Mix orange juice with a few drops of glycerin & apply this mixture over the dark circles. Not only will it reduce the dark circles it will also give a natural glow to your eyes.

Ghee: For dark under-eye circles, apply a small amount of ghee with your pinkie under your eyelids. Do this every night before sleeping, and leave it overnight. The next morning, rinse it off & repeat the following night. Be consistent and you'll quickly see results. Take before & after pictures to see if this routine is making a difference.

Desi Ghee is used in a variety of ways in the Indian tradition of Ayurveda, from cooking to cleansing the body. An oil rich in nutrients, ghee is stable at room temperature & stays fresh for a long time. One way that cow ghee is used in Ayurveda medicine is for eye health, including the removal of dark circles under the eyes. Proponents of Ayurveda often recommend cleaning the eyes and the area around the eye with desi cow ghee to heal a whole host of health issues.

However, it has been used as a home remedy to remove dark circles under eye, because desi cow ghee has property to whiten your skin tone.

Give your under-eye creams & serums a break and try ghee instead. Apply cow ghee on your eyelids and under your eyes every night before sleeping. Wash it the next morning with plain water. You will see results in no time.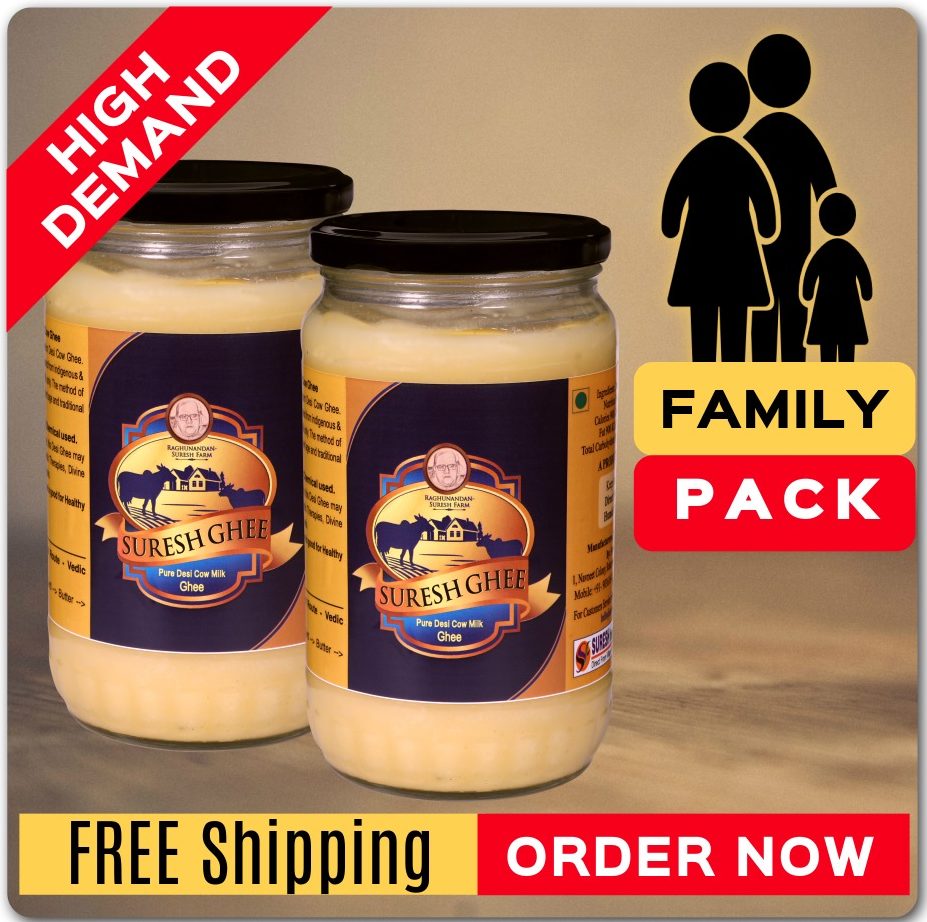 Buy Pure Desi Cow Ghee Online : Order Now. Free Shipping

Turmeric holds an important place in ayurveda and is used in a lot of natural ayurvedic remedies & products. It has great skin benefits and when combined with cow ghee (clarified butter), it can do wonders! Dark circles & puffy or dehydrated skin around and under the eyes is really common. Here is how you can make your own all- natural turmeric ghee eye cream.
RECIPE FOR TURMERIC GHEE EYE CREAM:
Things You Need
3 tablespoons melted cow ghee
1 teaspoon turmeric powder
1 tbsp. beeswax melted (more if you reside in humid & hot area)
Direction
In a vessel, add melted cow ghee, turmeric powder and melted beeswax.
mix well & pour in a tub or tiny jar.
Let it set and harden. Use it under and around your eyes before Sleeping.
Benefits
Ghee- Has skin softening, moisturizing and anti-ageing benefits.
Turmeric- Brightens under eyes and has anti-inflammatory properties.
Beeswax- Moisturizes skin and also works as a hardening agent in the recipe.
Read our blog – Why The Pure Desi Cow Milk Ghee Is Costlier Than Normal Ghee?
Buy Pure Desi Cow Ghee Online : Order Now. Free Shipping
Every country has its own secret natural beauty ingredient—green tea from China, argan oil from Morocco, olive oil from Mediterranean and ghee from India. Ghee or clarified butter has ample health and beauty benefits. Here's how you can include it in your beauty regimen.
Pour a drop of cow ghee on your fingertip and massage it gently over your lips. Leave it overnight. Next morning you will wake up with soft & rosy lips.
Heat a little ghee & apply it on your body before bath for soft and smooth skin. If your face is dry, mix desi ghee with water and massage it into skin. Wash after 15 minutes.
For dull skin
Revive dull and lifeless skin by using desi ghee in your face pack. Mix desi ghee with raw milk and besan to make a paste. Apply it over your face and neck & leave it for 20 minutes before washing.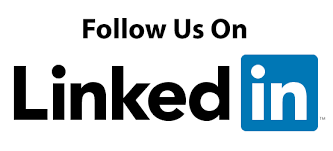 Wrinkle-Free Skin
Eating desi cow ghee as a bread spread, cooking fat or in a cup of milk lubricates your skin from the inside out, keeping it supple and smooth. Ghee contain important nutrient like Vitamin E that promote anti-aging. So eating ghee regularly is going to reduce your chances of early wrinkles, making you look more youthful than your counterparts.
Homemade Ghee Masks For Skin
Using desi ghee on skin can make it smooth as silk along with improving the texture greatly. Apart from applying desi cow ghee directly on skin, it can be used in nourishing homemade masks.
Ghee face mask recipe for glowing skin:
Take a tbsp each of ghee and honey.
Add a few drops of raw milk to form a paste.
Use it as a face mask for extra dry skin or to moisturise the skin in winters.